Accommodation for conference delegates is at hotels located in the city of Adelaide, a short walk from the conference venue. Delegates should book their accommodation with the hotels directly. Special room rates for the conference have been obtained at the following hotels.

Be sure to mention "Active 2006 - Active Noise and Vibration Control Symposium" to receive special discount room rates.

Note that all listed prices are in Australian Dollars

See the map of hotels to see the proximity of the hotels to the conference venue.

Pacific International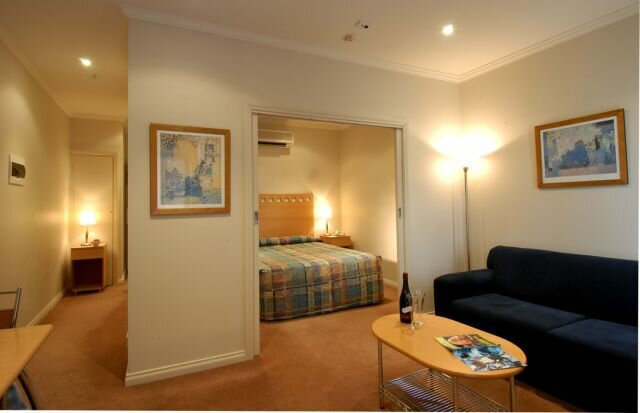 Take a virtual tour of the Pacific International Hotel.
Room rates per-night are:
| | |
| --- | --- |
| Studio Room | $120 |
| 1 Bedroom Apartment | $130 |
| 1 Bedroom Deluxe | $140 |
| 2 Bedroom Apartment | $150 |
Address:
Pacific International Apartments on Frome
88 Frome Street
Adelaide,
South Australia, 5000
Australia
Phone:
+61 8 8223 9000
Make sure you speak with the Adelaide hotel, and not the central reservations office in Sydney
Fax:
+61 8 8223 9014
Web:
http://www.pacificinthotels.com/
Majestic Roof Garden Hotel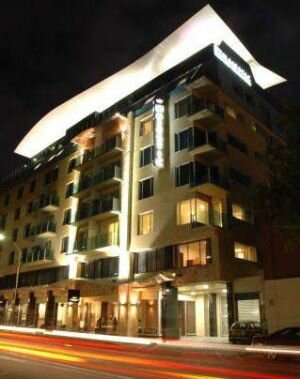 Room rates per-night are:
| | |
| --- | --- |
| Business Suite – King | $135 |
| Executive Suite - King | $155 |
| Executive Suite - Twin | $165 |
Address:
Majestic Roof Garden Hotel
55 Frome Street
Adelaide,
South Australia, 5000
Australia
Phone:
+61 8 8100 4400
Fax:
+61 8 8100 4488
Web:
http://www.majestichotels.com.au
Hotel Richmond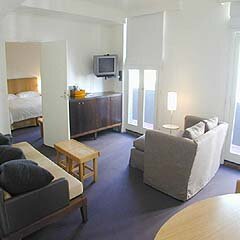 Room rates per-night are:
| | |
| --- | --- |
| Superior King | $130 |
| Studio King | $150 |
| Executive Suite | $190 |
| Deluxe Suite | $230 |
Address:
Hotel Richmond Adelaide
128 Rundle Mall
Adelaide,
South Australia, 5000
Australia
Phone:
+61 8 8223 4044
Fax:
+61 8 8232 2290
Web:
http://www.hotelrichmond.com.au
Mercure Grosvenor Hotel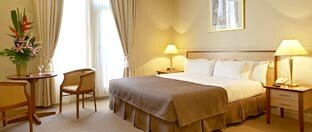 Room rates per-night are:
| | |
| --- | --- |
| Economy Single/Twin Room | $99 |
| Standard Mercure Single/Double Room | $125 |
| Deluxe Room | $155 |
Address:
Mercure Grosvenor Hotel
125 North Terrace, Adelaide,
South Australia, 5000
Australia
Phone:
+61 8 8407 8888
Fax:
+61 8 8407 8855
Web:
http://www.mercuregrosvenorhotel.com.au